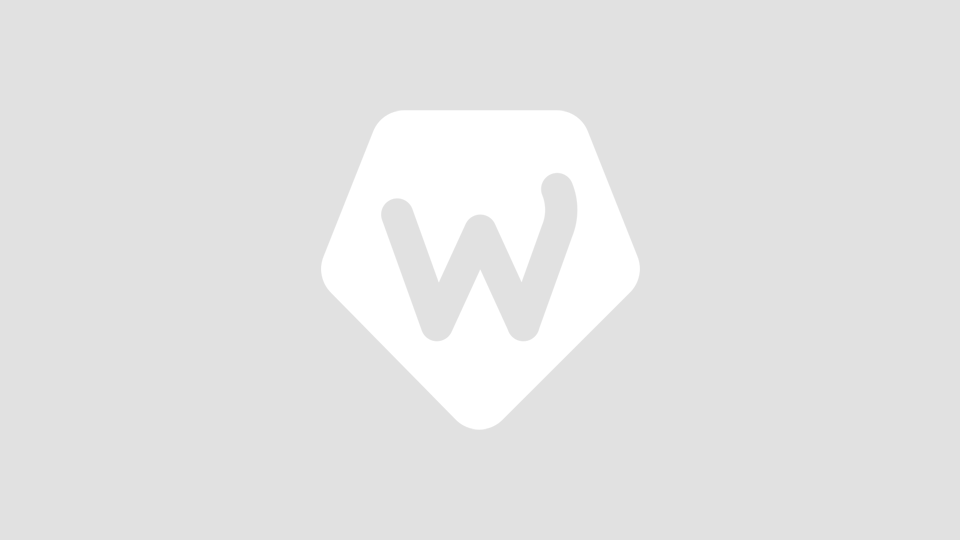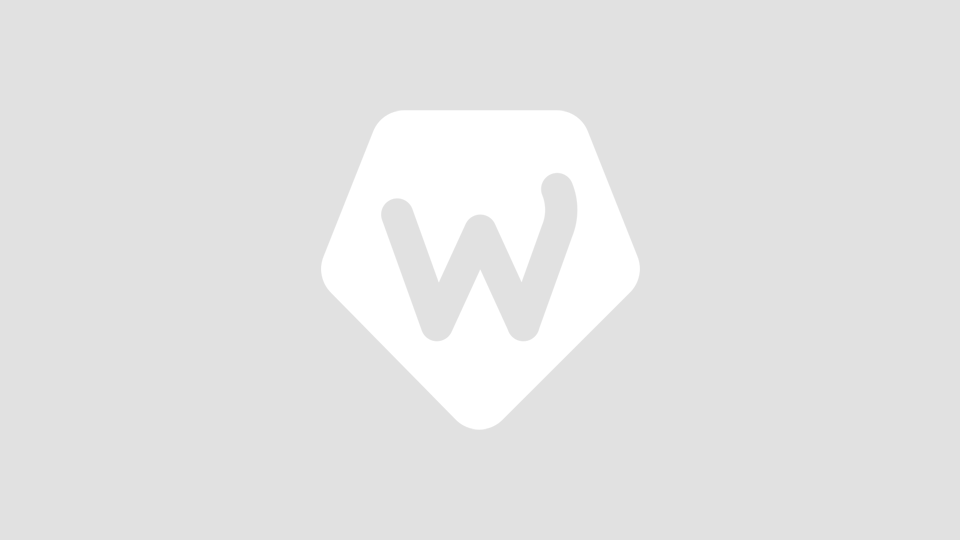 1 / 21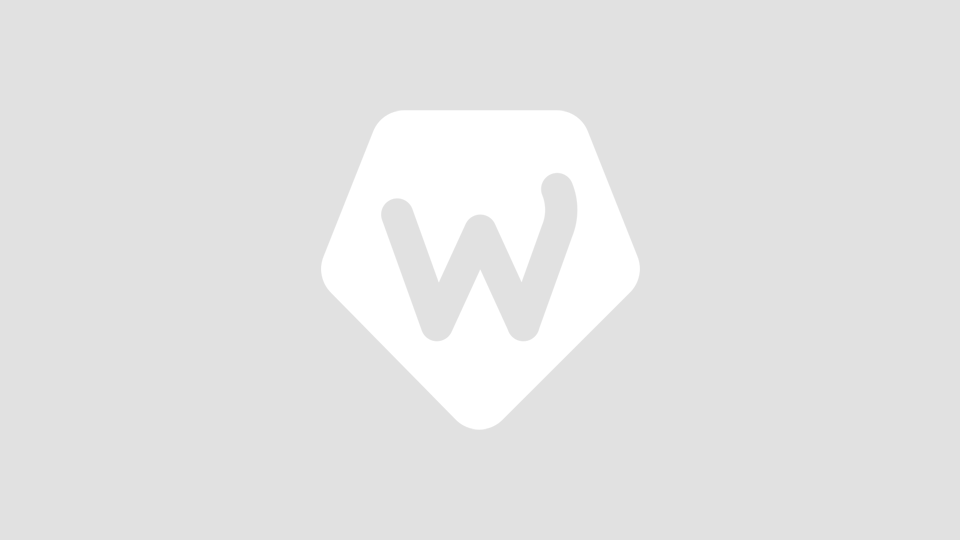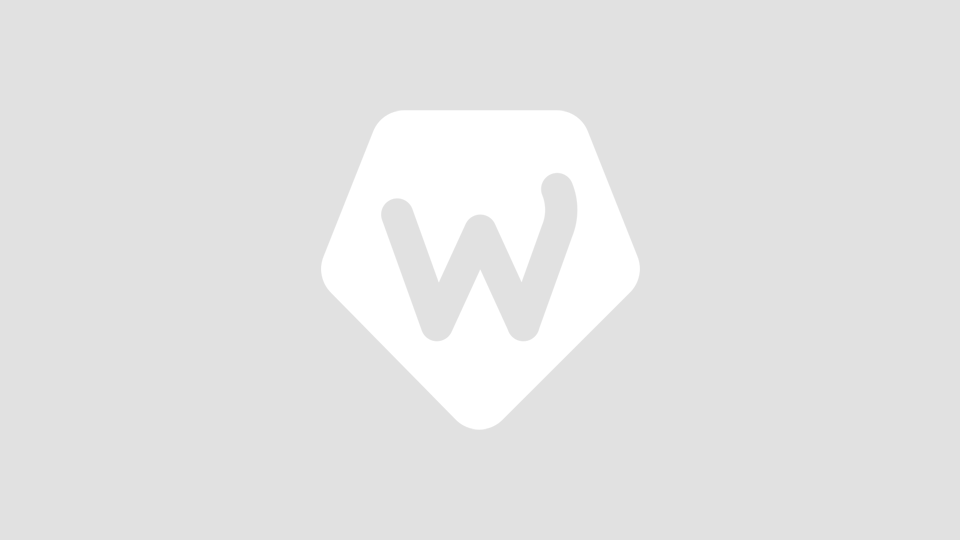 2 / 21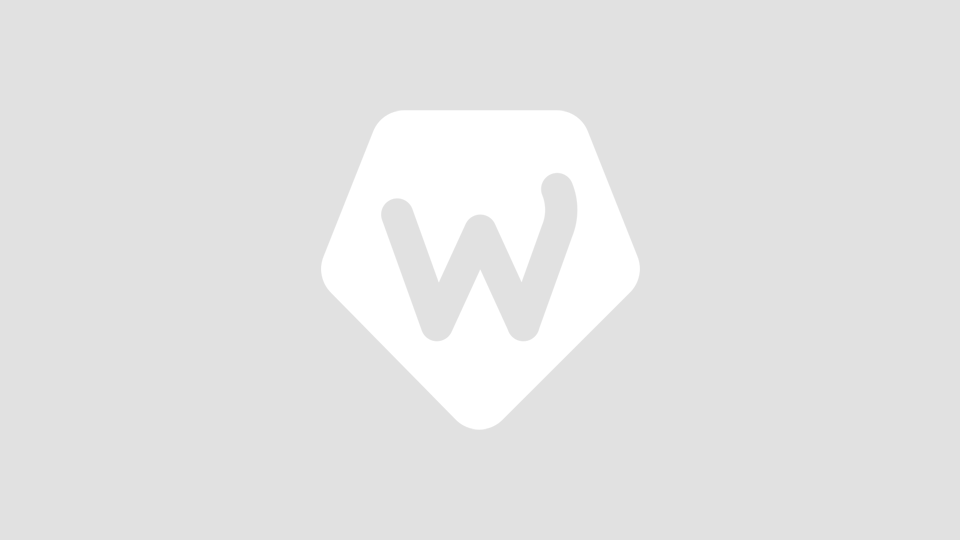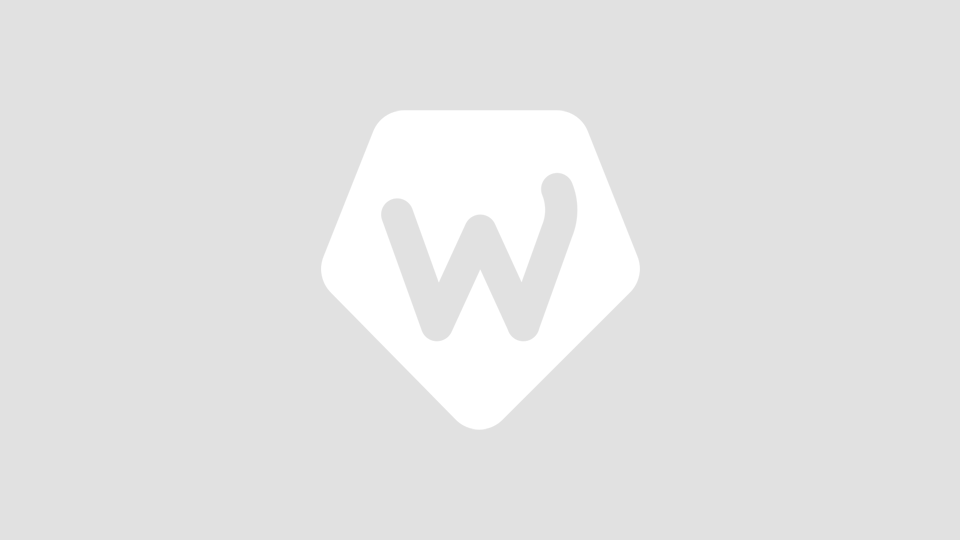 3 / 21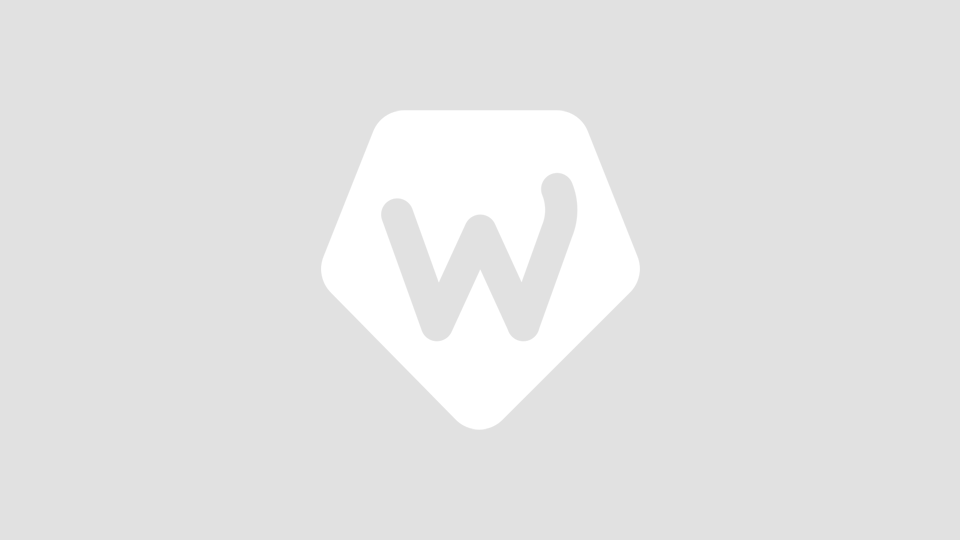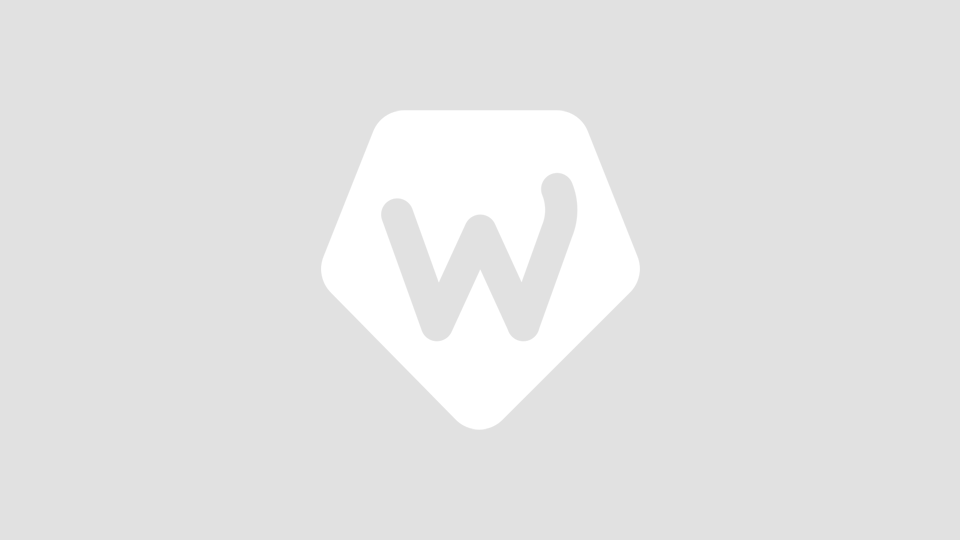 4 / 21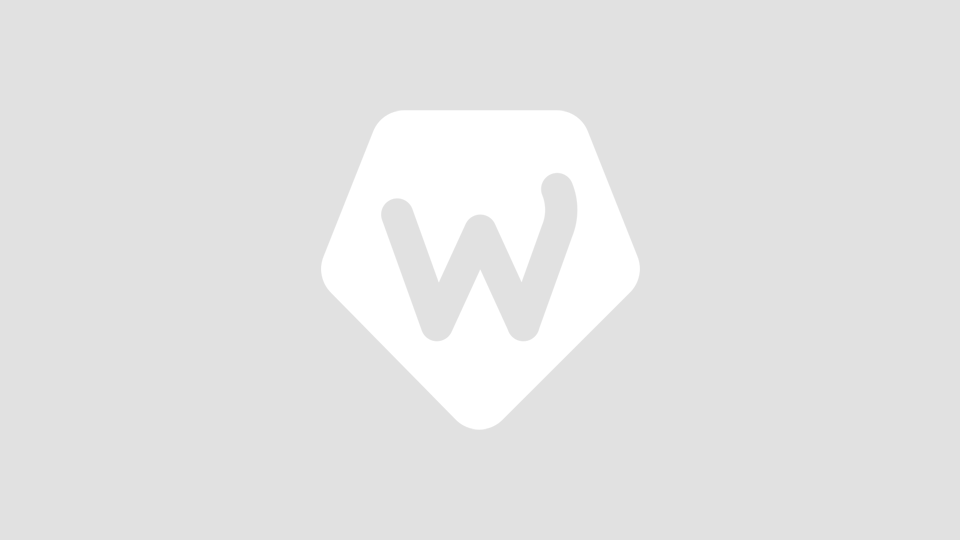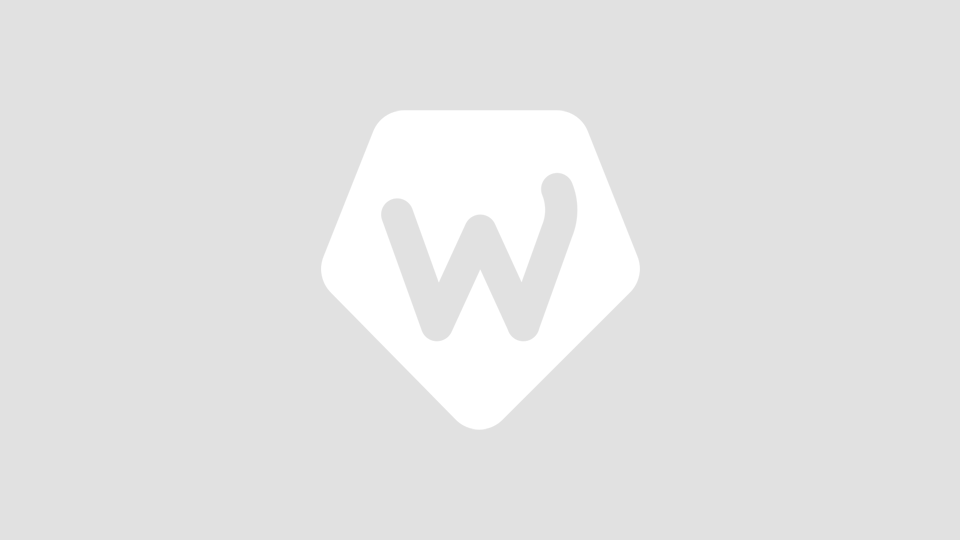 5 / 21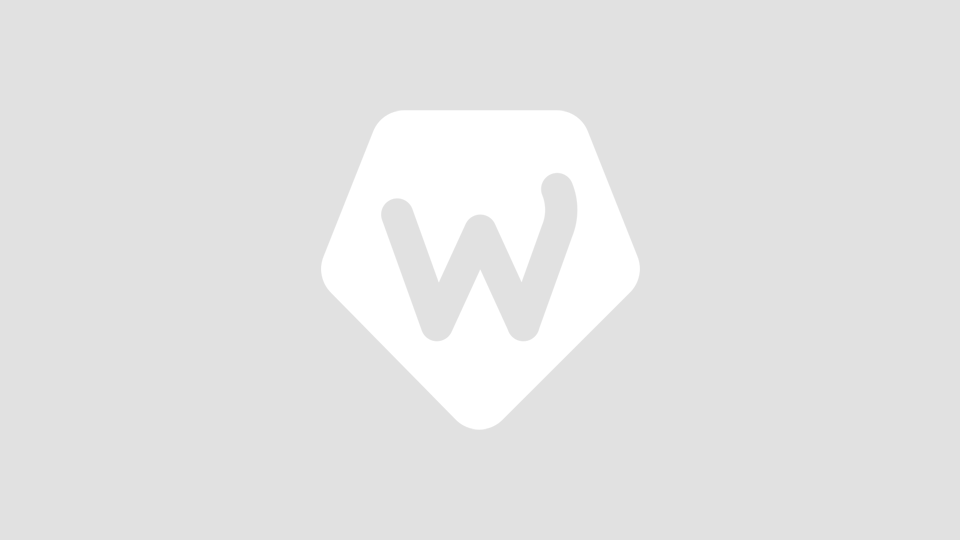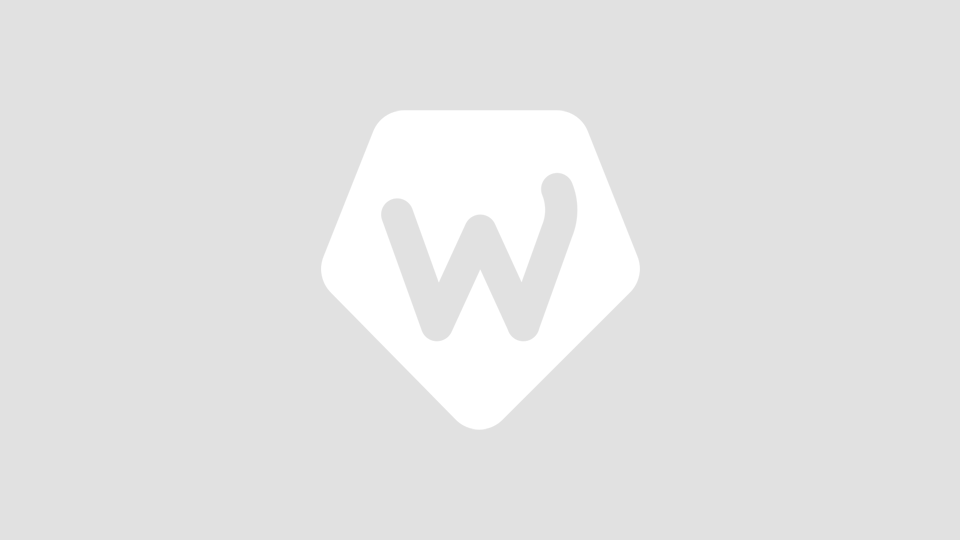 6 / 21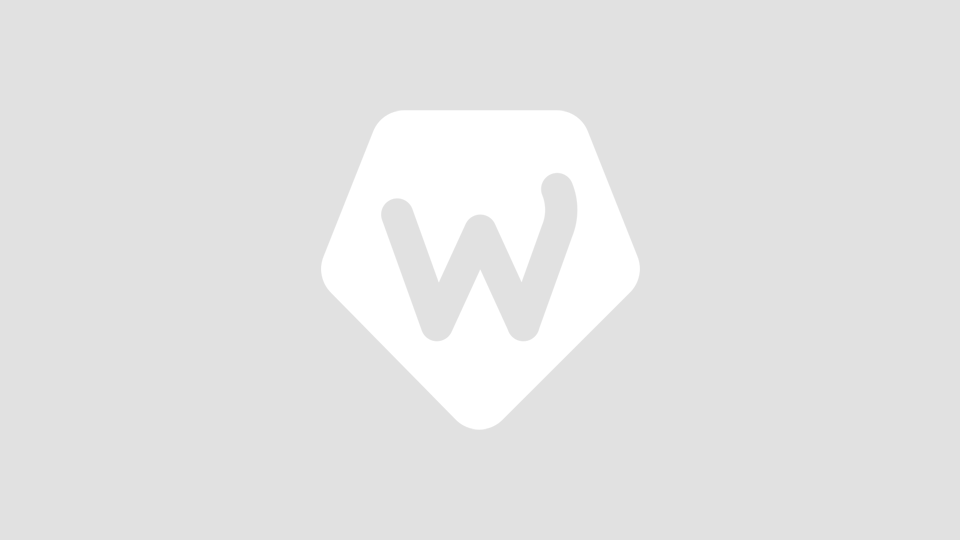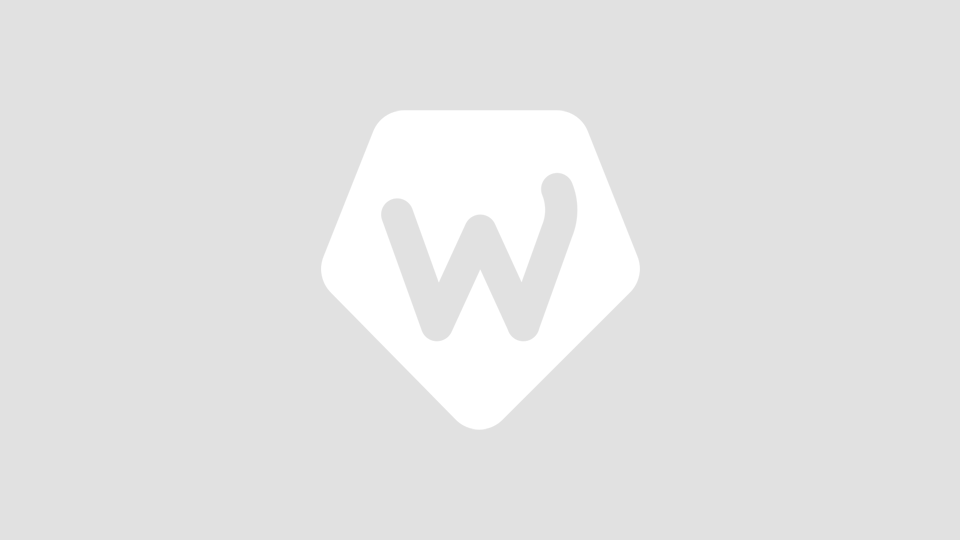 7 / 21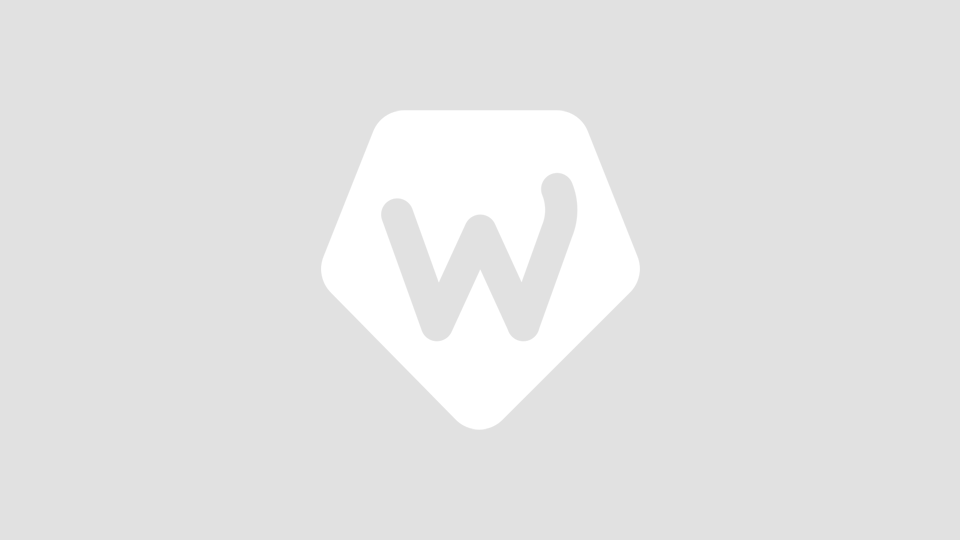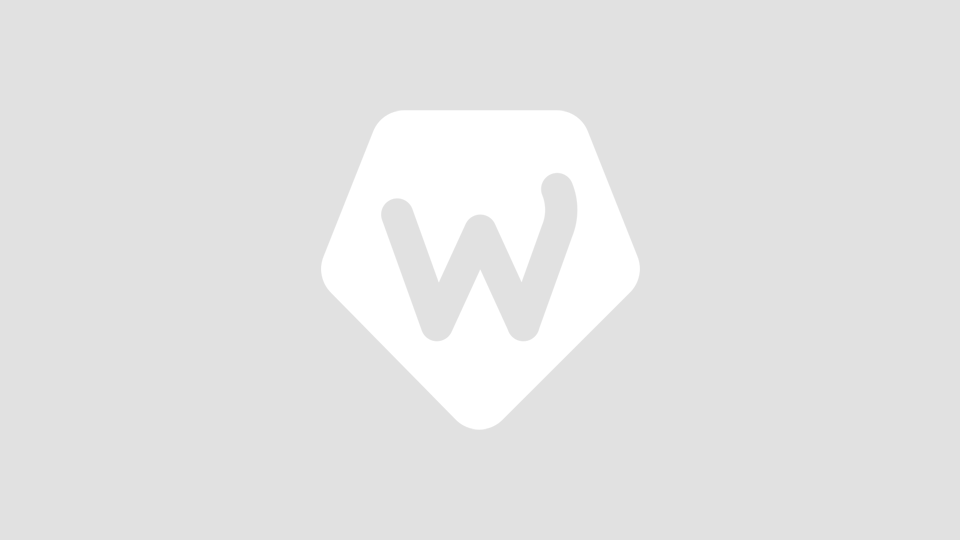 8 / 21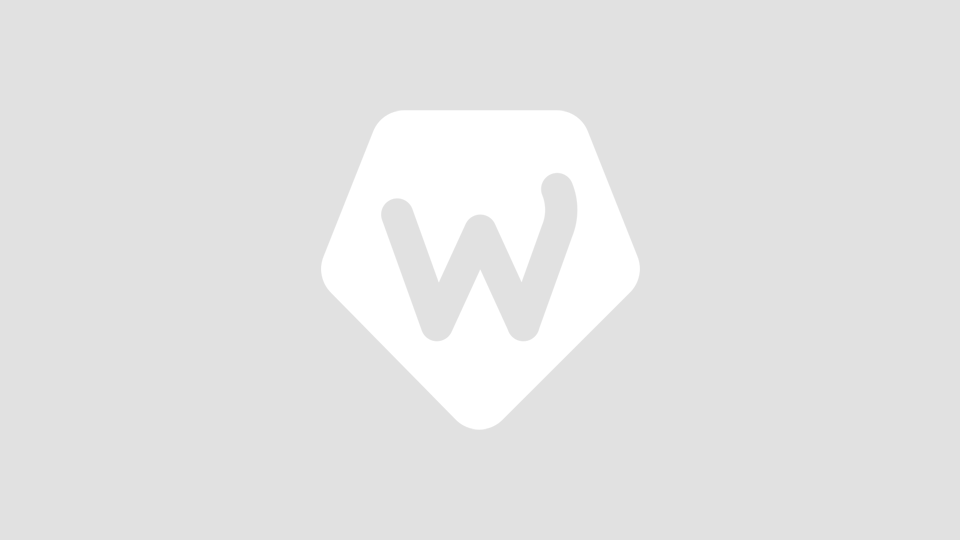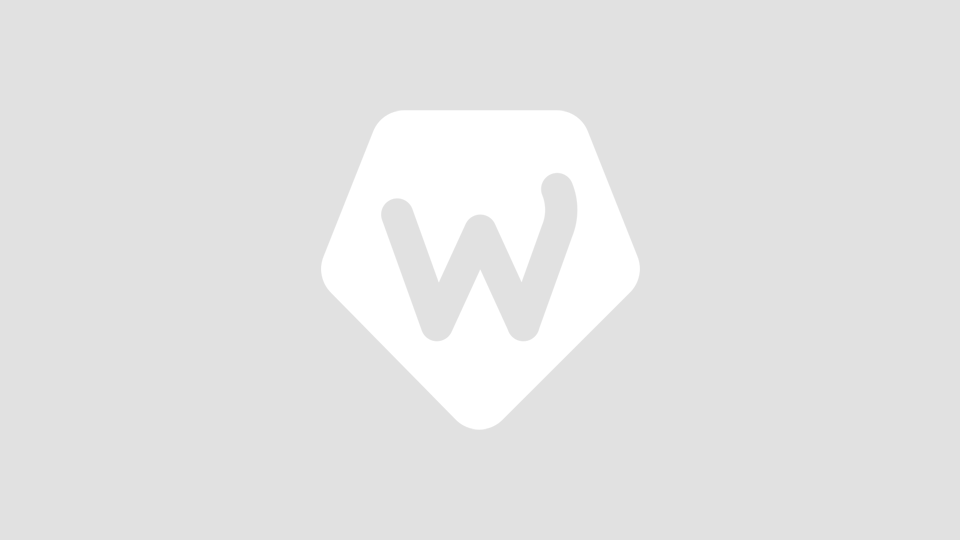 9 / 21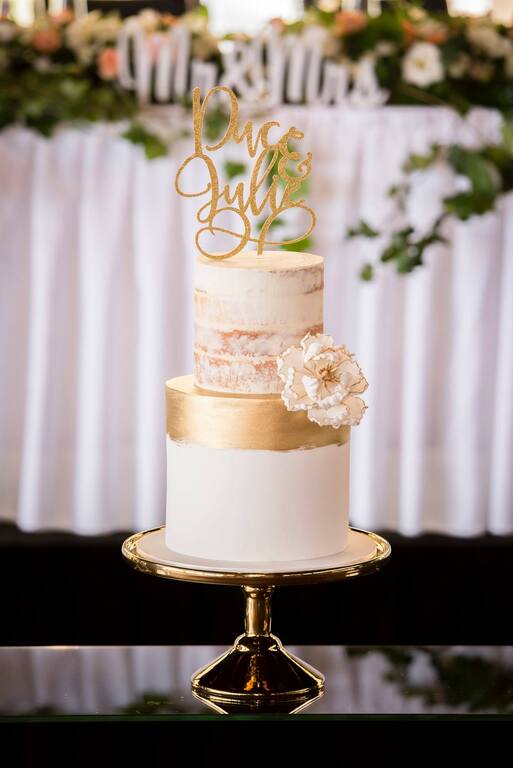 10 / 21
Features Cindy's Cake Creations
Which of the following items and services does the vendor provide?

Cake Stands, Cake Toppers, Consultation, Custom Cake Design, Delivery, Selecting Flavour Type, Set up, Top Tier of the Cake

What kind of flavours does the vendor provide?

Caramel, Chocolate Hazelnut, Chocolate Mud, Chocolate Raspberry, Cookies and Cream, Dark Chocolate, Lemon, Milk Chocolate, Orange, Vanilla, White Chocolate

What kinds of desserts does the vendor offer?

Cake Pops, Cakes, Cookies, Cupcakes, Pastries
Cities of Service Cindy's Cake Creations
Which cities does the provider serve in Victoria?

Melbourne
Cindy's Cake Creations Frequently Asked Questions
For which events does the vendor offer wedding car services?

Anniversaries, Bridal Shower, Ceremony, Cocktail, Elopements, Engagement Party, Private Parties, Reception, Special Occasions
About Cindy's Cake Creations
Cindys Cake Creations is a well-known bakery store that makes top-notch cakes in the region of Melbourne. They try to establish new styles and are continually impressed by the inventiveness of our guests! They take their inspiration from nature and surroundings and unique pieces of cake art that impress everyone. They never compromise on anything when it comes to the quality of their ingredients and cake designs.
Experience
With the help of expert cake artists and cake designers with years of experience, they never run out of cake design ideas. They spend a lot of time thinking about the unique cake designs and recipes to personalize every cake they make. With something like a delicious treat from Cindy's cake creations, you may help enjoy a wonderful day or remember a major event.
Services Offered
They offer the following services:
● Wedding cakes,
● Custom cakes,
● Creative cakes,
● Small cakes, and more.
Other Services
The firm also offers:
● Cookies
● Pastries
● Cake pops
● Birthday cakes
● Children's cakes
● Delivery services
Try Cindys Cake Creation cakes and sweets, and you will be surprised by its taste. The wonderful and pleasing kitchen environment provides them with a good working environment all the time. They have a range of packaging and delivery options for all their customers. Their costs are reasonable, and they deliver across Melbourne. Always book your personalized cake earlier to avoid inconvenience. They are always happy to guide you along your journey. Contact the official team for further details. You can contact them through call, mail, or social media platforms.