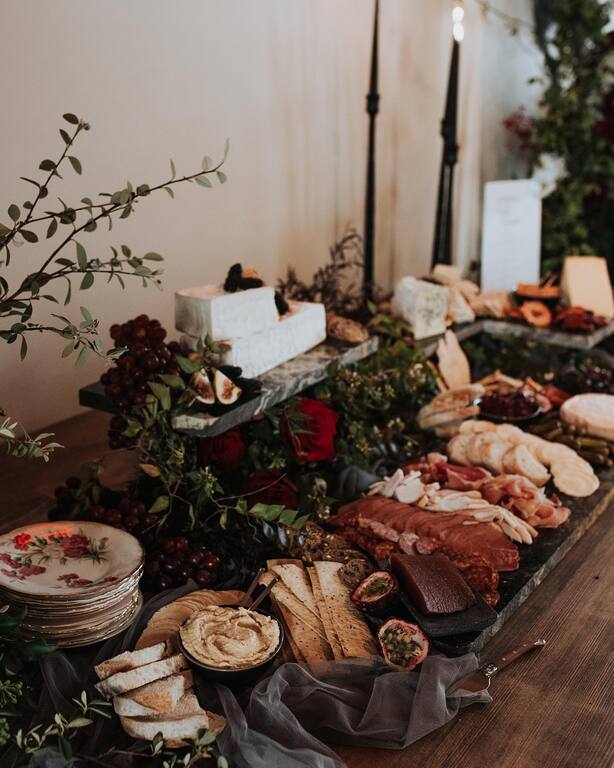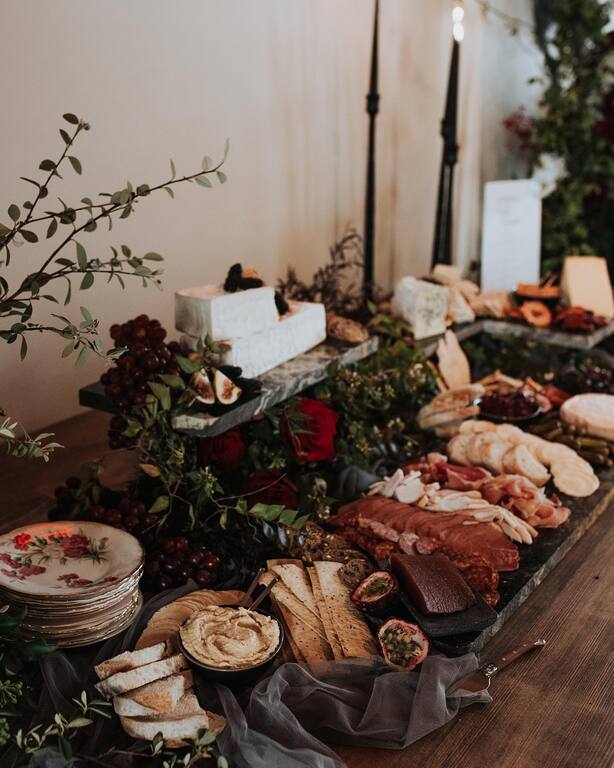 1 / 17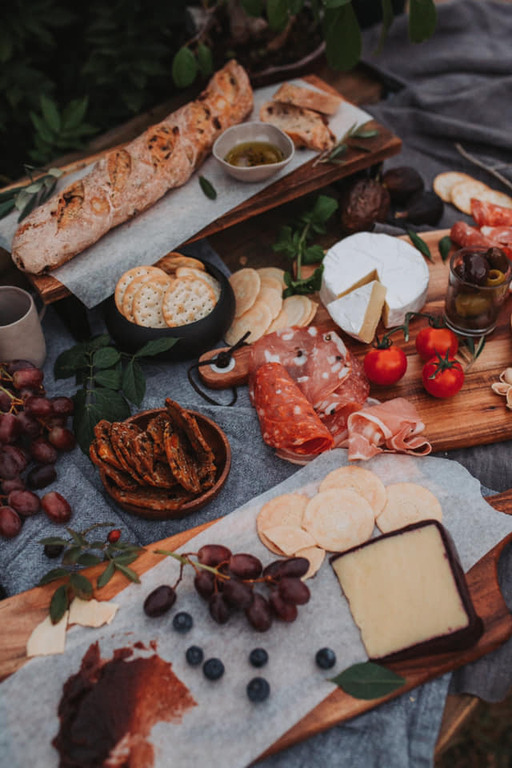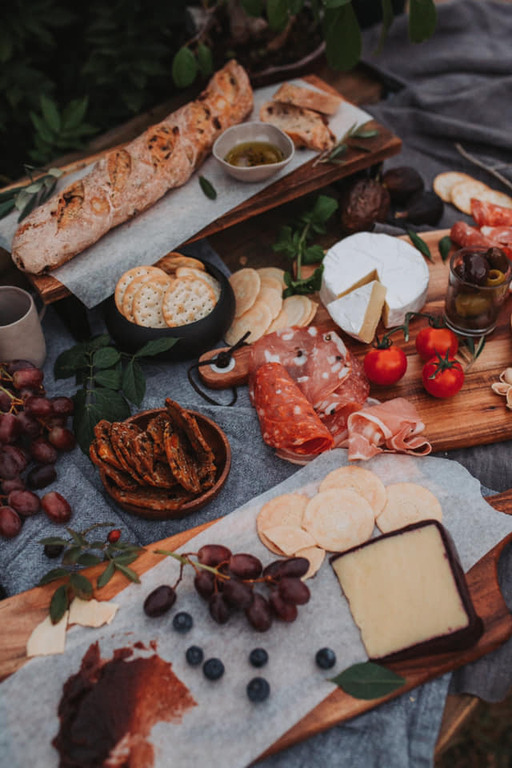 2 / 17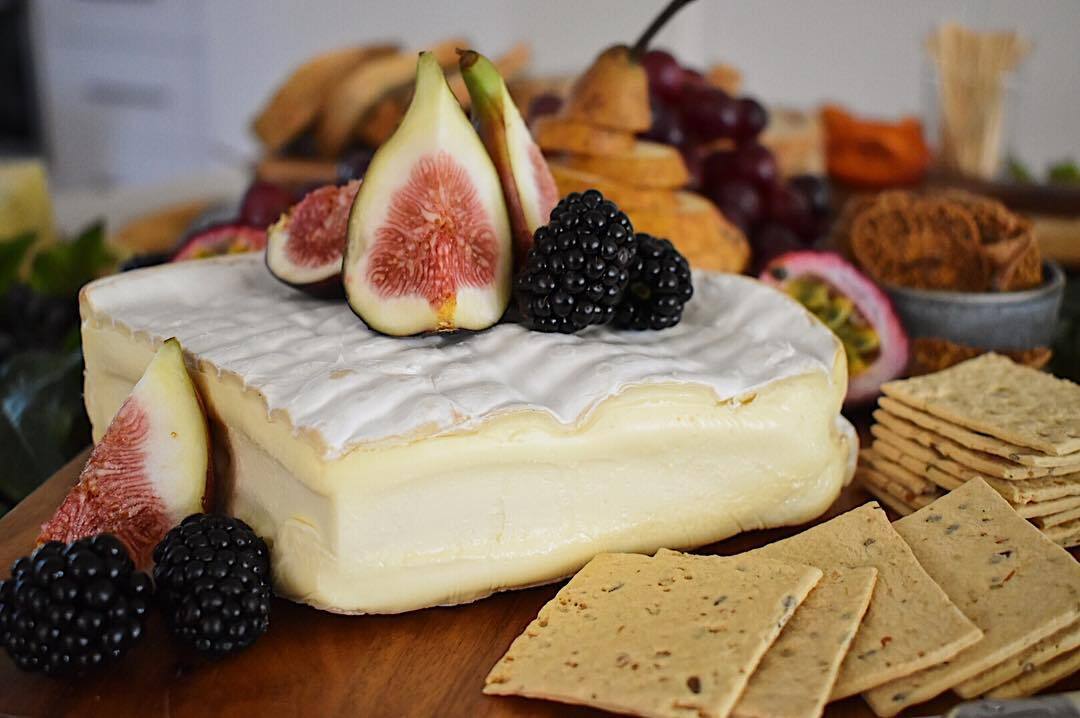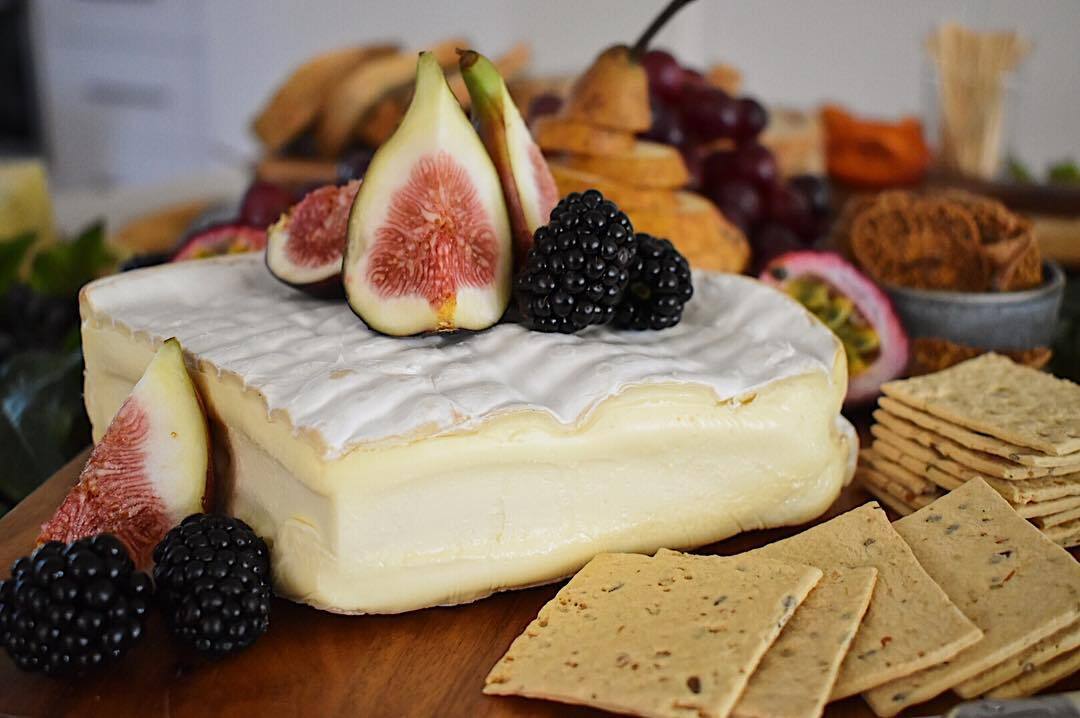 3 / 17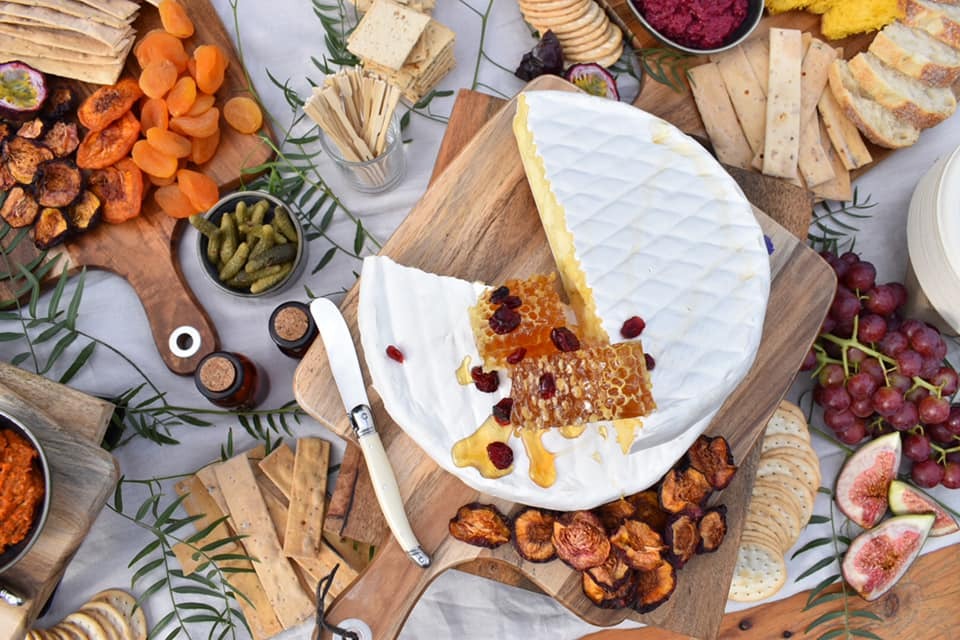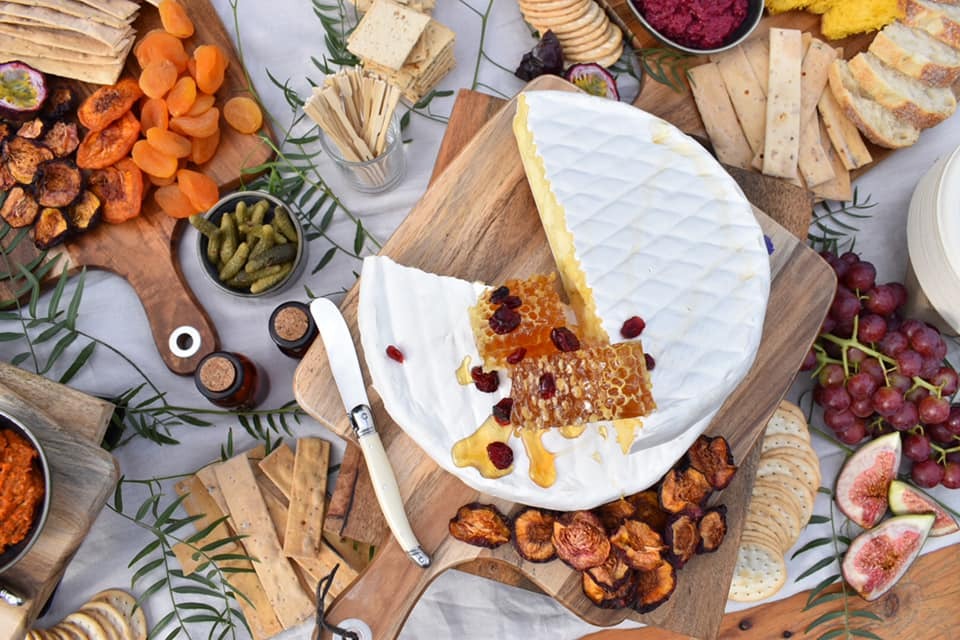 4 / 17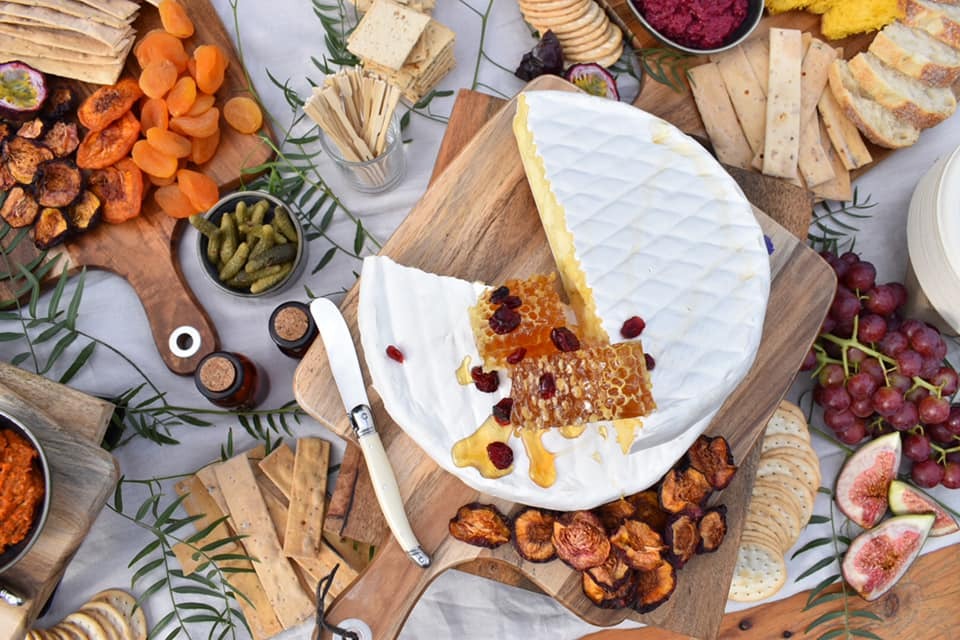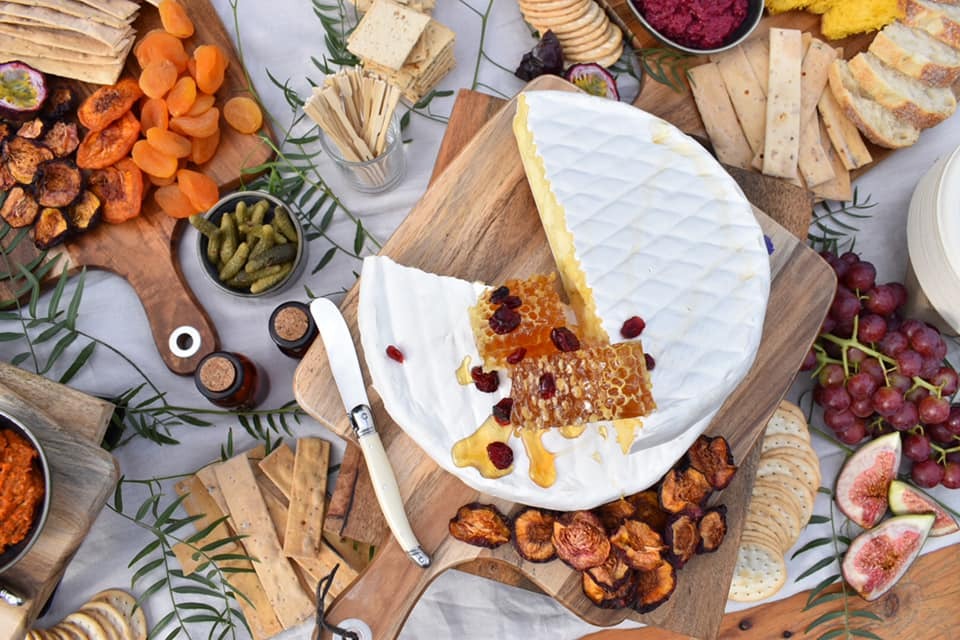 5 / 17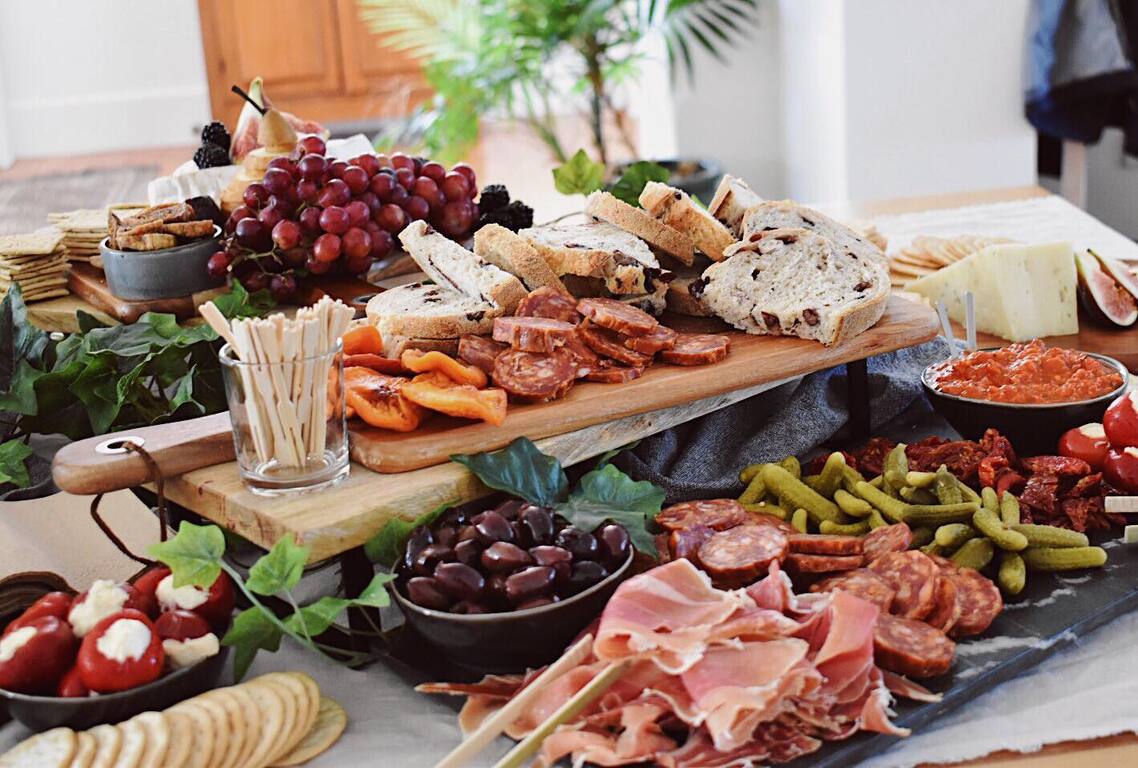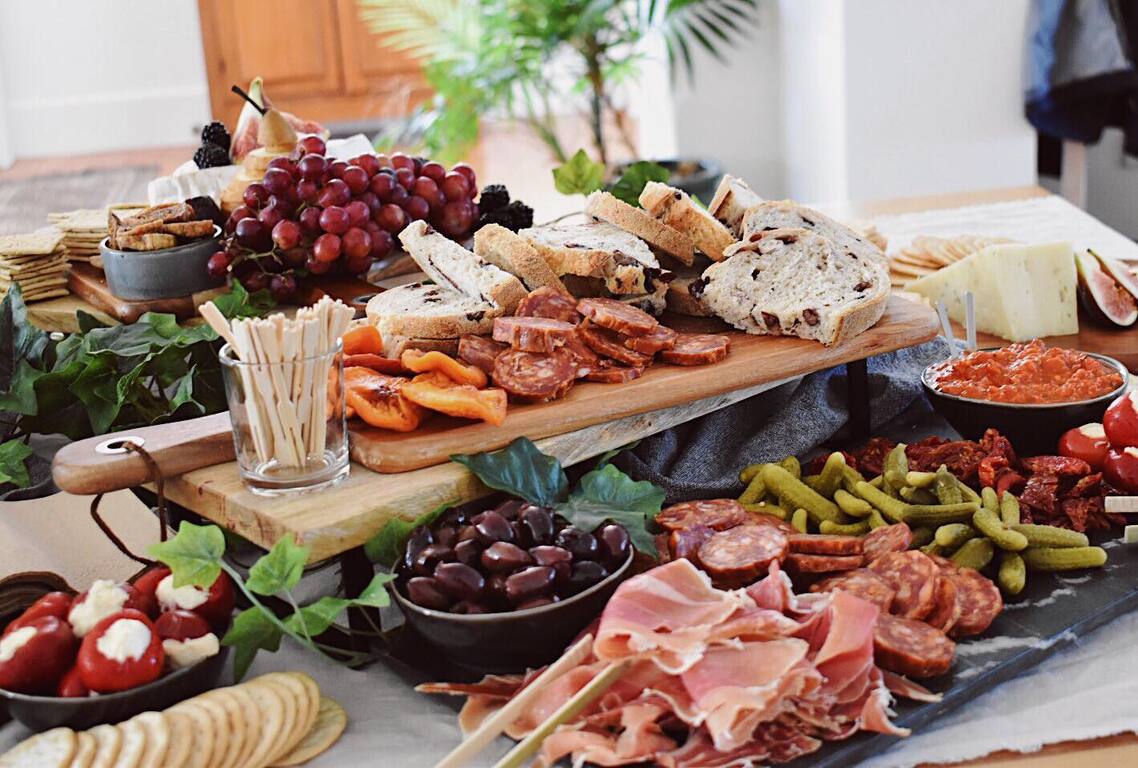 6 / 17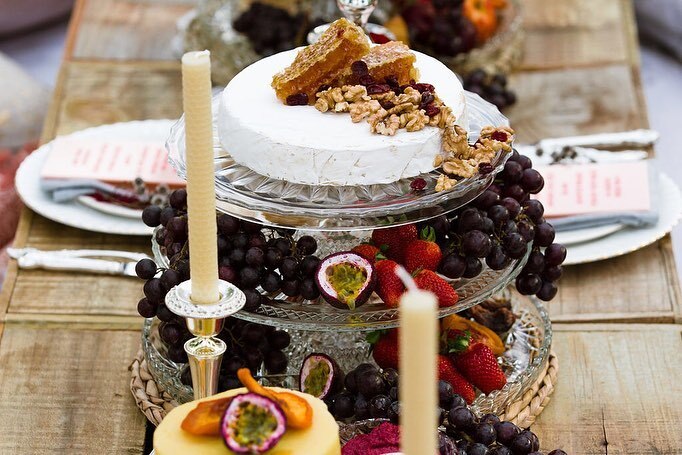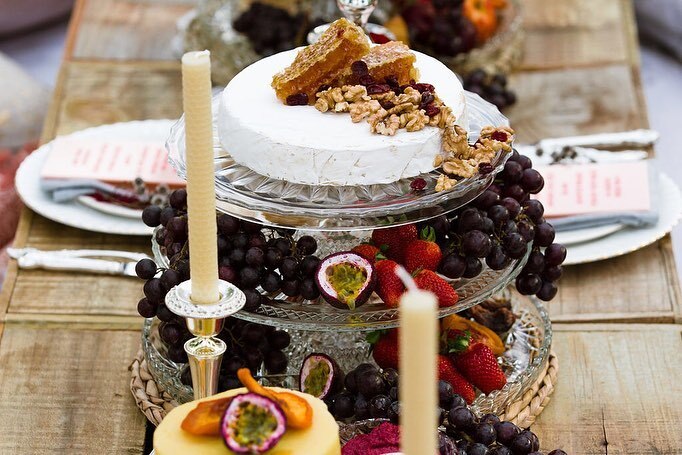 7 / 17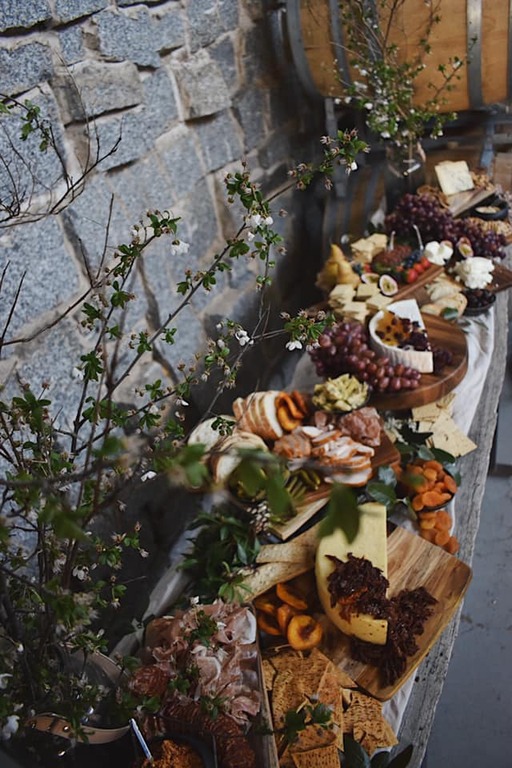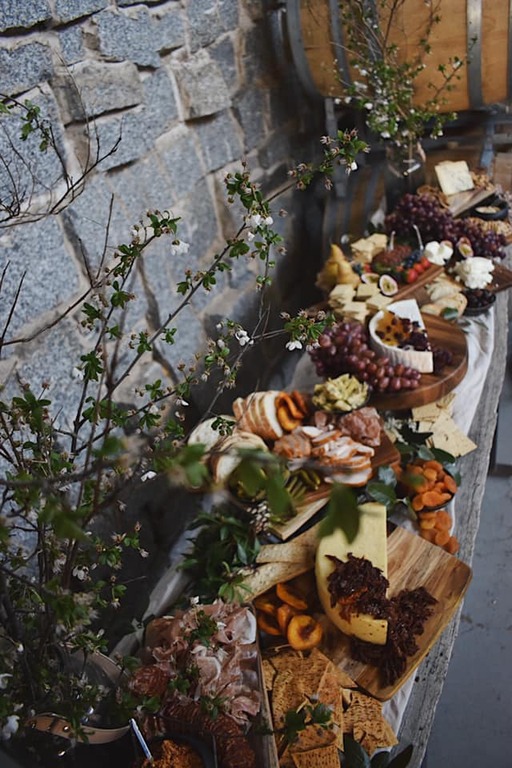 8 / 17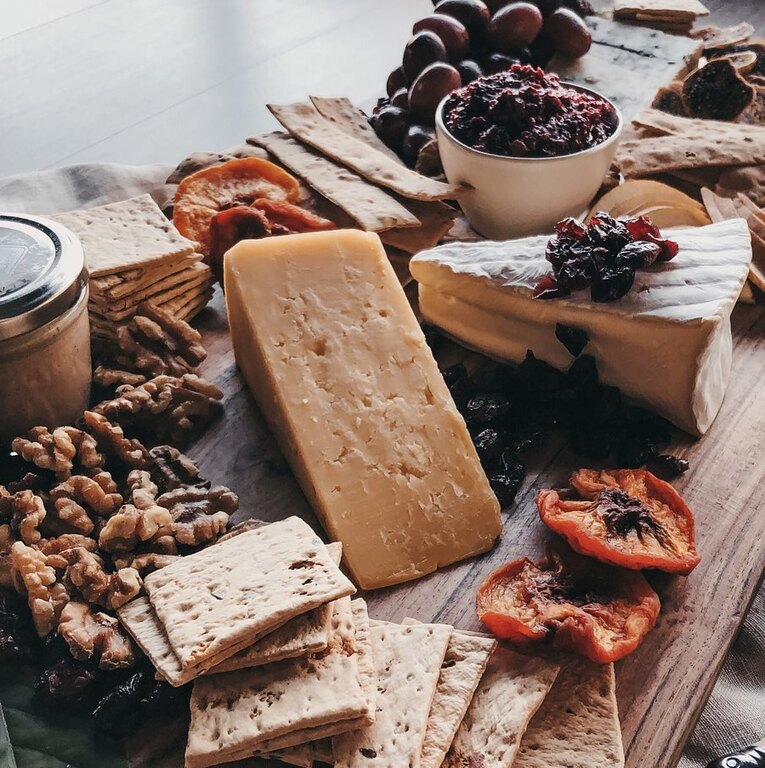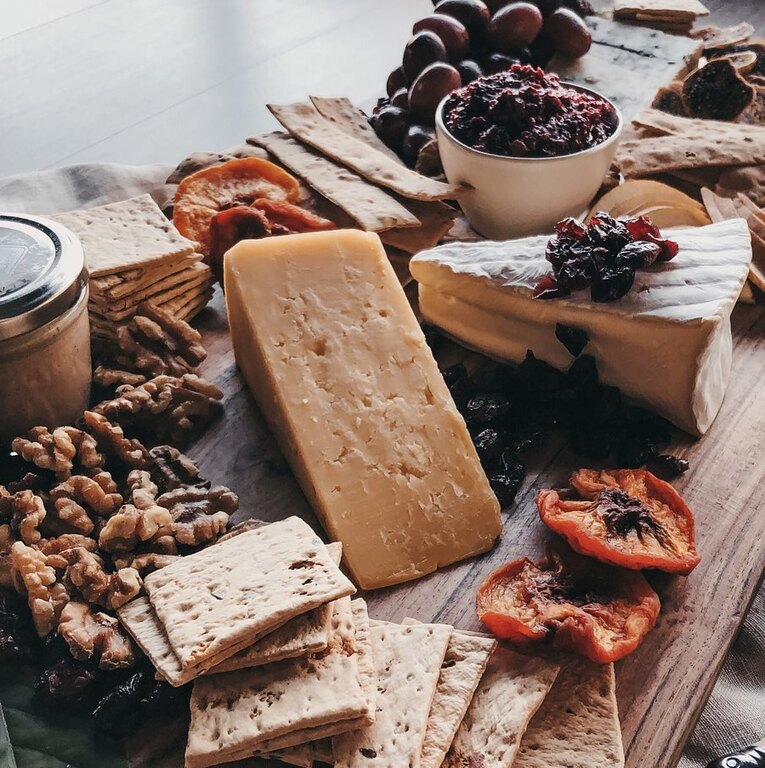 9 / 17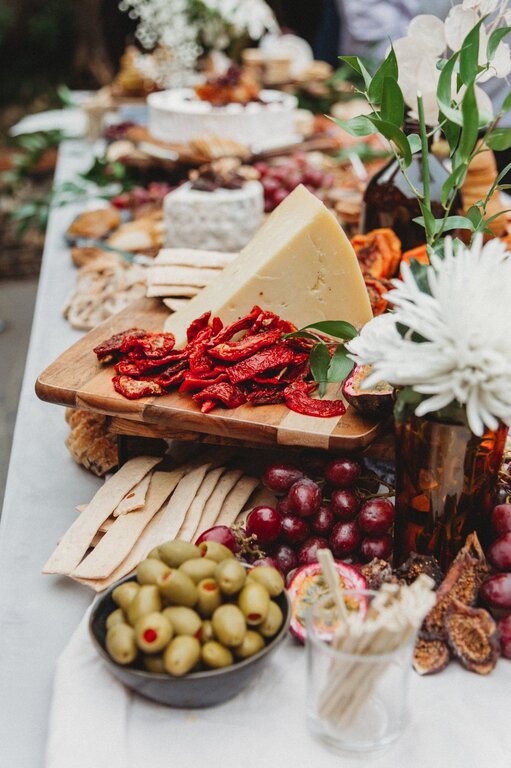 10 / 17
About The Vine and the Farmer
The Vine & the Farmer aims to offer delicious food filled with fresh ingredients and locally produced veggies. They specialise in crafting tailor-made foods that contain artisan cheeses and fruits. The company is based in Bendigo, Victoria region of Western Australia. Their grazing platters include a variety of cheeses, cured meats, and fresh fruits and vegetables.
Experience
Maddie & Jeremy love to decorate your table to match your wedding theme. The pair of husband and wife offers high-quality food with flavoured cocktails and drinks. This company is a fully licenced Catering business and has Food Safety Certification.
Cuisine
They offer the best platters and meals options with dinner rolls. Their distinctive cuisines are filled with richness and delectable flavours. You can order the following:
• Canape graze
• Brunch graze
• Dessert graze
• Cheese Cake wheel
• Reception package
• Platters
• Drinks
• Dinner rolls
Maddie & Jeremy cooks delectable buffets as per your choice and serve them with flavoured wine. They also cater for dietary requirements, including:
• Vegan
• Vegetarian
• No Pork
• No Gluten
Services Offered
• Their services are suitable for many events like Dinner parties, business lunches, seminars, engagements, birthdays, anniversaries, and corporate gatherings.
• The Vine & the Farmer can provide props, as well as floral art, linen, wooden boards, cheese knives and utensils, cake stand napkins, bamboo plates and many more.
• All foods are available for pre-event tasting.
• Their teams clean up after the wedding and offer delivery and set-up services.
The chefs of The Vine and the farmers collaborate with the freshest ingredients to make your day unforgettable with custom-made meals and services. They also offer different decorative items to organise your beautiful day.