The theme of weddings in 2022 will be intimacy and joy! Every corner of the venue is set out for entertainment. Couples can now even choose how the location smells by selecting scents. This year, there is also a lot of interest in eco-friendly touches. Here are the wedding décor trends for 2022!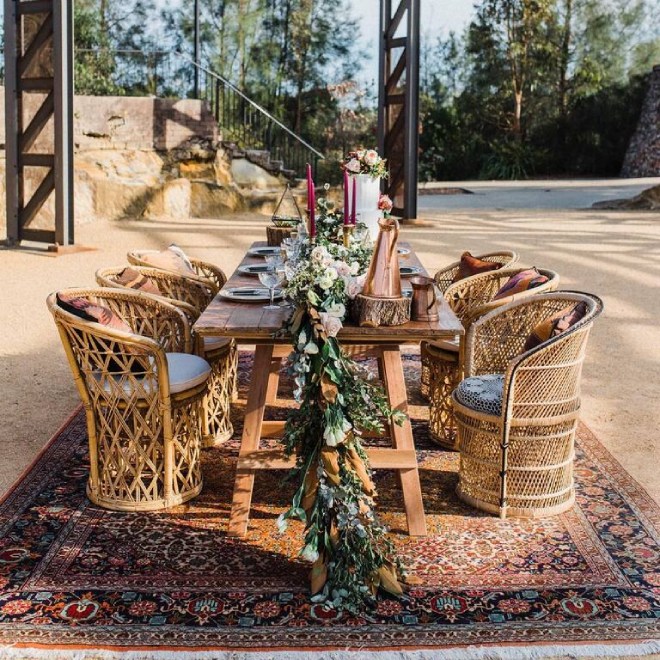 Mid-week and Brunch Weddings Will Be Very Popular
The popularity of weekday and afternoon weddings is expected to continue in 2022. These celebrations are more easily realised because of the small number of guests.
The fact that venue dates are more easily available during these times than weekends and evening hours, and the fact that they provide reasonable pricing adds to the appeal of brunch and mid-week weddings.
To learn more about the tips for finding an affordable venue, click this article: 10 Tips to Help You Find Cheap Wedding Venues
Vibrant and Natural Colours Will Replace Green And White Weddings
While green and white weddings remain popular, bold colours will be added to weddings in 2022. Decor elements, particularly pastel colours, are the greatest options this year for creating a festive and romantic ambience, in addition to Pantone colours.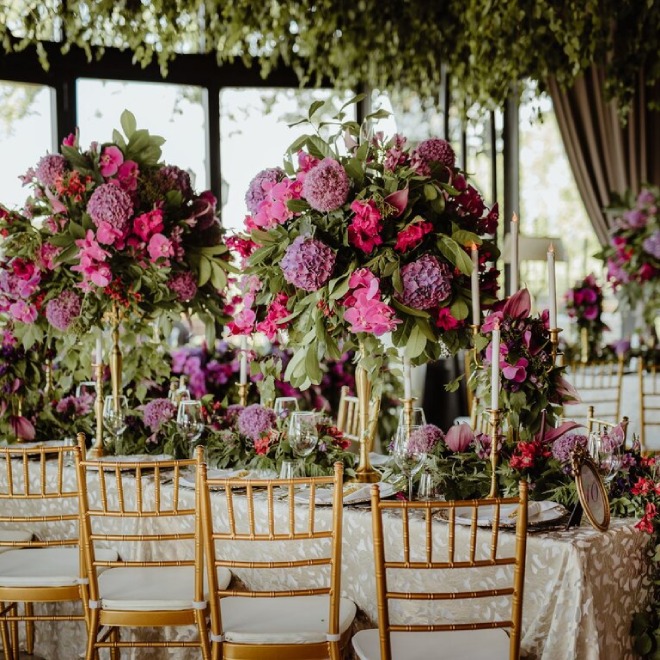 We'll See Many Micro Weddings
The trend of simplicity, which has dominated weddings in recent years, is now having an impact on organisations, with modest nuptials taking centre stage this year. The couples who will get married in 2022, will prefer small and intimate weddings with their close friends and family in attendance.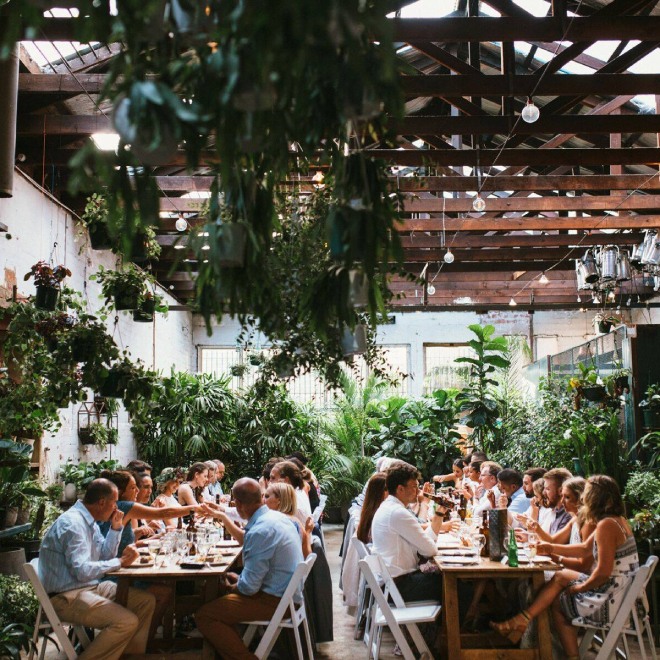 Interiors Will Be Moved To Outside
Couples loved living room furniture in 2021, particularly for outdoor weddings. This décor was so popular because of its ease and elegance that it made the list of wedding decoration trends for 2022.
Furniture such as sofas, carpets, and floor lamps can be used in the wedding venue, whether it is indoor or outside.
Weekend-long Weddings Will Be At The Forefront
You don't need to go out of town! Consider doing it over a few days as you plan your wedding. While everyone is in town, they can start planning pre-and post-wedding activities.
You can organise a three-day weekend experience for your guests, allowing them to join you on your wedding day and make new memories with your loved ones.
Antique and Vintage Items Will Adorn The Venues
Bridgerton, a popular TV series set in the "Regency Period," has significantly impacted wedding trends. While the year's wedding dress and evening dress styles are highly influenced by the period's majestic and feminine costumes, this trend also influences wedding decoration trends.
Of course, the period's extravagant details combine with the "cottagecore," a prominent decoration trend in recent years with a country-style feel, to create the 2022 wedding trends. Weddings are made more nostalgic and elegant with tasselled velvet sofas, gold embellishments, and tables with carved legs.
More Couples Will Opt For A Sustainable Wedding
Recently, couples have been exploring more responsible methods to host their big day. This entails reducing waste and aiming to be as eco-friendly as possible.
Wedding venues are becoming more environmentally conscious, and couples are opting for more sensitive options such as air-purifying plants, dried flowers, and paper straws instead of plastic straws. Potted flowers and seeds stand out as wedding favours.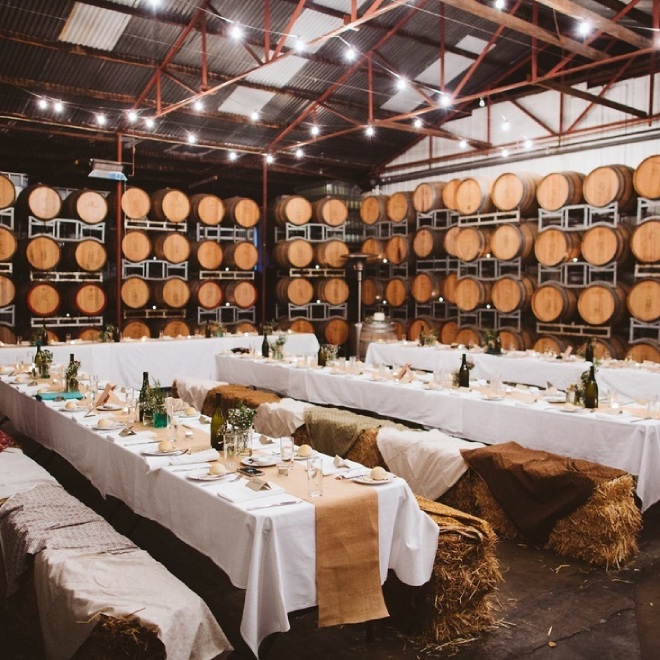 Scents Will Be As Important As Look and Taste
Soon-to-be-weds want to provide an exceptional experience for their guests. For example, they aren't happy with details that just taste and look beautiful. The scent is frequently used as part of the wedding decor. It's not just scented candles we're talking about.
Consider scented stationery, a different aroma for each room on the premises, and different scents for each song performed by the live band. Remember the wedding of the Duchess of Cambridge. With Jo Malone's Orange Blossom candles, she changed the ambience of the entire Westminster Abbey.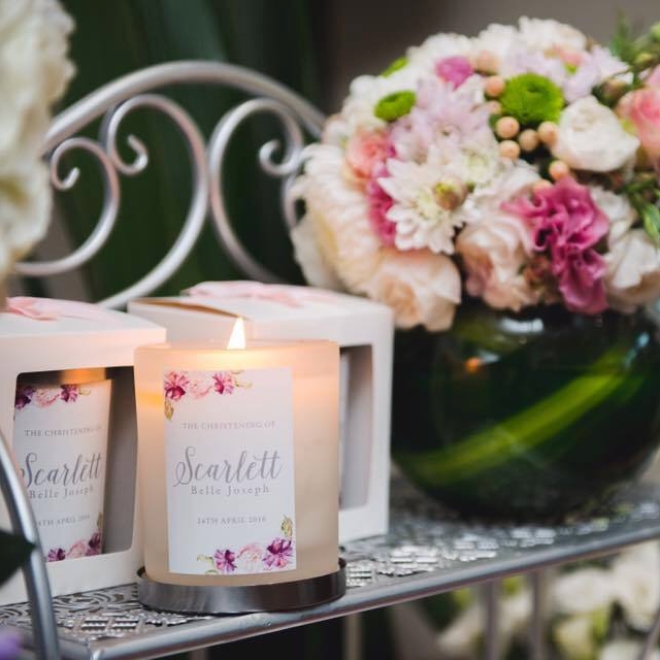 We've discussed the wedding decoration trends that will be popular in 2022. But did you know that you may hire a professional to assist you in bringing your ideas to life? You can do this by contacting wedding decoration vendors in your city and making your dream wedding decor a reality!